Shipping from Egypt to Saudi Arabia
Shipping from Egypt to Saudi Arabia Cargo is one of the leading companies that provide logistics services. Land, sea, air freight. We offer our customers an unparalleled level in the field of international shipping services for all types of goods, equipment and furniture. Our services include land, sea and air freight. We can also provide third-party warehouse services and clearance services. Customs, transportation and distribution services, in addition to providing shipping solutions to Saudi Arabia Shipping from Egypt to Saudi Arabia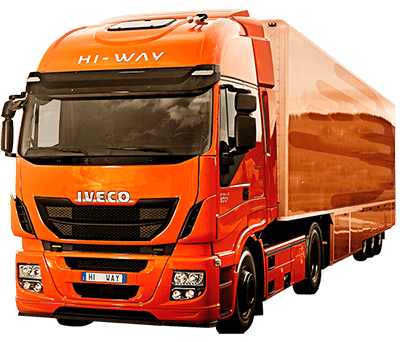 Shipping from Egypt to Saudi Arabia

Cargo company since 1980 is an intercontinental pioneer and specialized in providing all logistics services, air, sea and land freight services because we are an active member of the WCA group because we aspire to provide services around the world and secure all their needs 24/7. n
The company provides its customers with all effective logistic solutions that are in line with their business requirements and works to strengthen their competitive position and increase their profits. These solutions include freight forwarding, customs clearance, assembly and packaging services.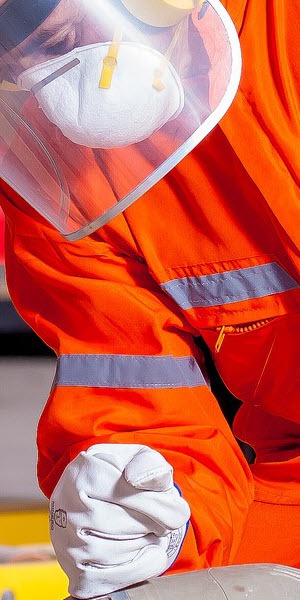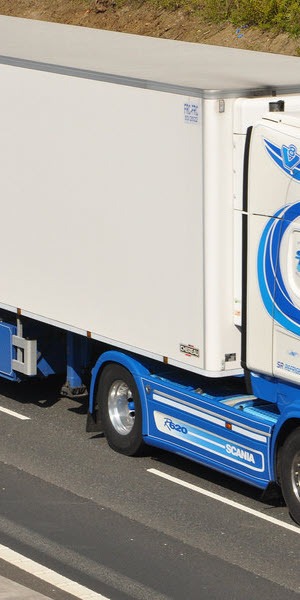 Save 50% on furniture shipping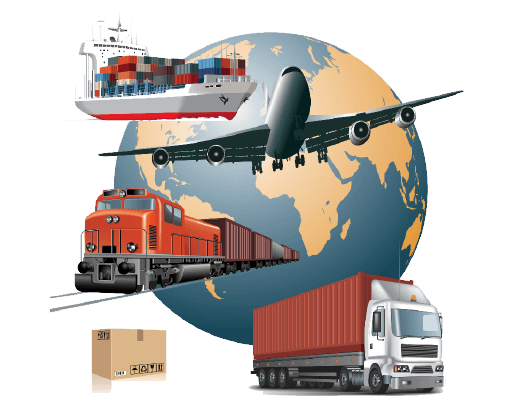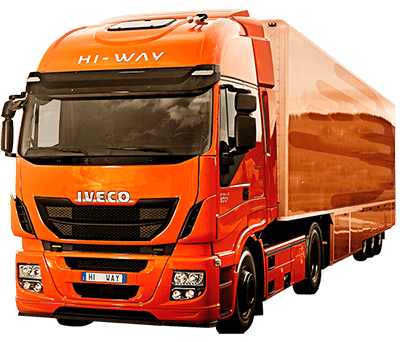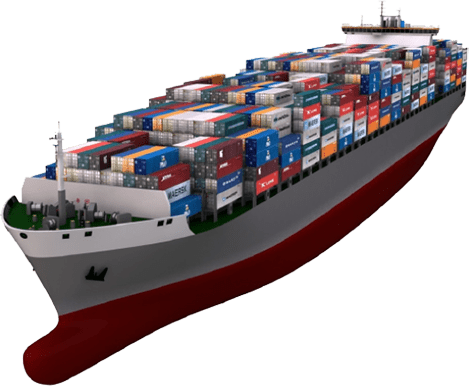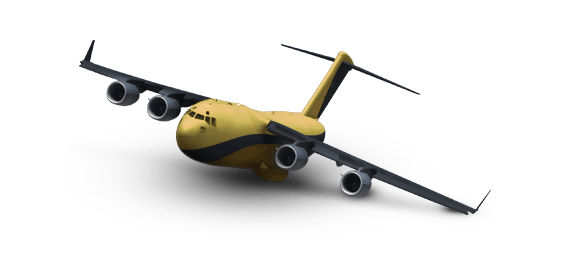 Shipping from Egypt to Saudi Arabia
As soon as possible and at the lowest cost

special offers! 50% discount on LTL furniture shipping!
Land Shipping Land Shipping Trucks and vehicles of various sizes to suit different goods, we are always ready to support you and deliver your goods safely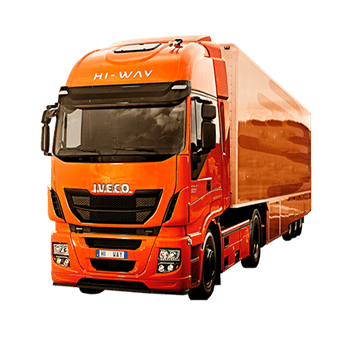 Sea freight Sea freight Providing international sea freight services to all parties, as we have strong relationships with various shipping lines.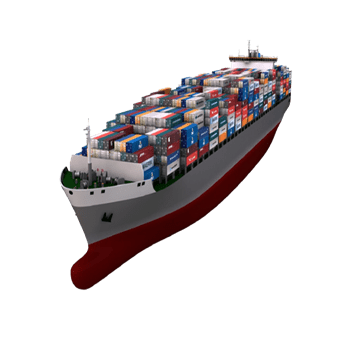 Packing and Shipping Specialized in receiving goods, preparing the shipment, from packing and packaging, to shipping to all Saudi cities.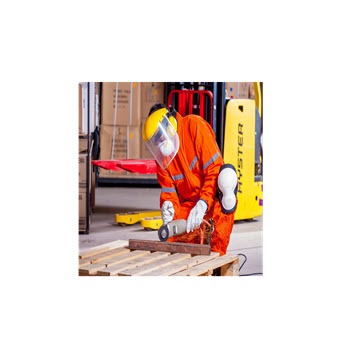 Air freight Do you want to ship your goods in a fast and safe way and even be the most reliable way of air freight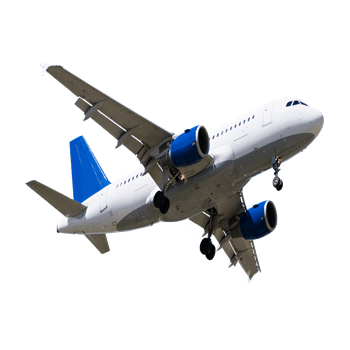 Matching the shipment and giving it the appropriate customs classification and preparing the export and import documents from the certificates of the Saber exporter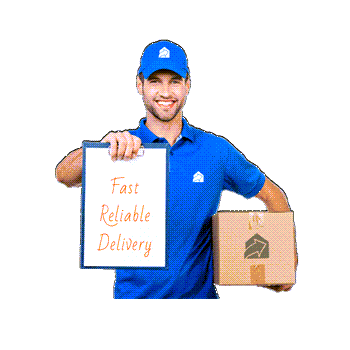 Customs clearance, land transport and all delivery services at ports/airports. All support for your shipments. Transportation services, customs, trade and freight forwarder.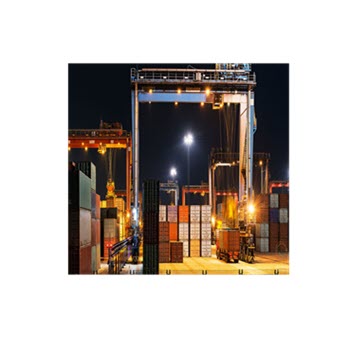 Shipping from Egypt to Saudi Arabia
special offers! Book this Saturday and get 10% off!
Shipping from Egypt to Saudi Arabia

Our goal is to always raise the level of work and performance, even to provide a distinguished service worthy of those who deal with us. Shipping from Egypt. We offer our customers an unparalleled level of logistics services..
DISCOVER
Shipping Supplies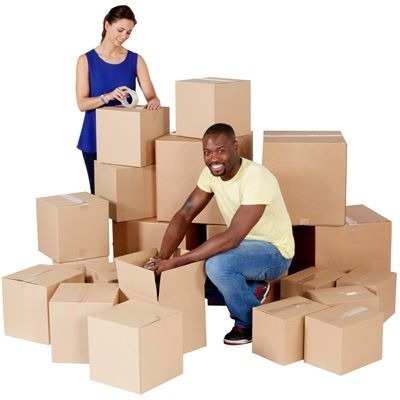 Cargo Store
Shipping Supplies
Cargo is your one-stop shop for moving supplies and support – boxes, bubble pads, duct tape and more.
Our Shipping Rate Calculator
Check our rates
Check our rates to get the shipping price to any location you can just use our shipping cost calculator. We offer a discounted price on all shipping methods. These methods are 10% cheaper than the official website of shipping companies.
special offers! Book this Saturday and get 10% off!
Every Saturday, from 9 am – 2 pm