We provide logistics services, land, sea and air freight. We offer our customers an unparalleled level in the field of international freight services for all types of goods, equipment and furniture. Our services include land, sea and air freight. We can also provide third-party warehouse services, customs clearance services, transportation and distribution services, in addition to providing shipping solutions to Saudi Arabia.
Our best shipping service
No matter the item's size or bulk, we can coordinate pick-up, packing and delivery We specialize in shipping and processing production line equipment and properly packing fragile and high-value items, antiques and collectibles.

Land Shipping Land Shipping Trucks and vehicles of various sizes to suit different goods, we are always ready to support you and deliver your goods safely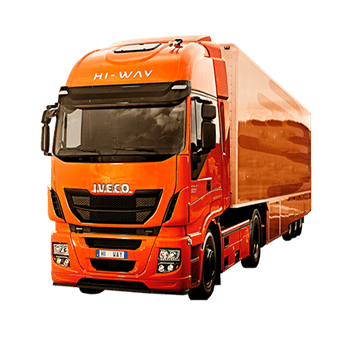 Sea freight Sea freight Providing international sea freight services to all parties, as we have strong relationships with various shipping lines.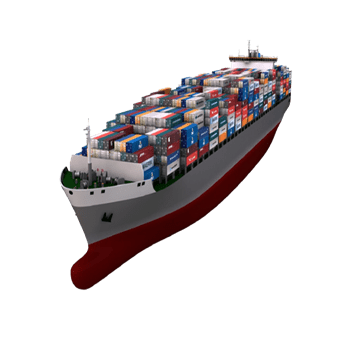 Packing and Shipping Specialized in receiving goods, preparing the shipment, from packing and packaging, to shipping to all Saudi cities.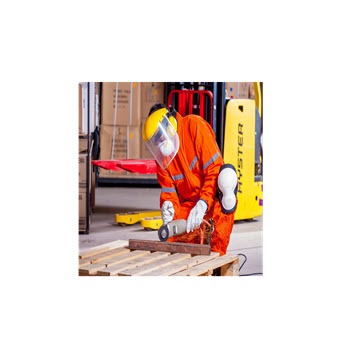 Air freight Do you want to ship your goods in a fast and safe way and even be the most reliable way of air freight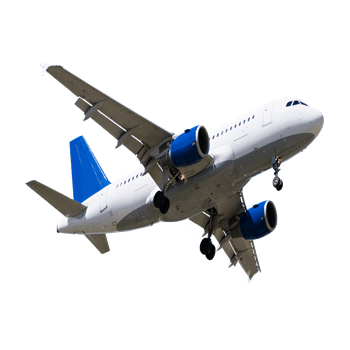 Matching the shipment and giving it the appropriate customs classification and preparing the export and import documents from the certificates of the Saber exporter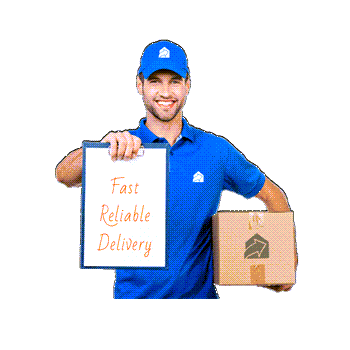 Customs clearance, land transport and all delivery services at ports/airports. All support for your shipments. Transportation services, customs, trade and freight forwarder.